Combining over 26 years of legal and billing experience with exceptional customer service and reliable attention to detail.
Located in the Warsaw, Missouri and working with lawyers across the country.
After 8 years (2000-2008) of learning first-hand how much time and attention it took to manage the billing for a family law attorney, Founder and Legal Billing Specialist, Linda Marine founded Legal Billing Services, LLC.
"I was the only employee during most of my 8 years [working for a family law attorney from 2000-2008] which meant I handled every aspect of running the office. One of my most disruptive tasks was client billing. It was a priority and needed to get done but I had other things to do. Over the years, I realized a need for this type of business. It would have been great to pass the billing off to someone else so I could continue working on the legal work." — Linda Marine, Founder and Legal Billing Specialist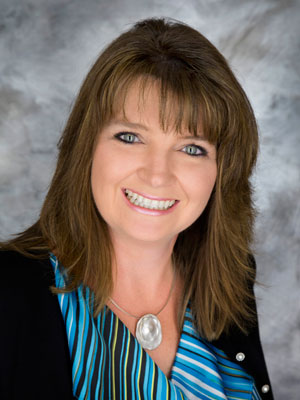 A relationship built on solid principles and a commitment you can trust.
Legal Billing Services, LLC was founded on the belief that honesty, experience, knowledge, and professionalism, along with the dedication to provide exceptional customer service makes us a valuable asset to your team. We pay great attention to detail and pride ourselves in the billing services we provide and the relationships we have with our clients.
"I look forward to many more fruitful years with you as my long distance "partner" in running my business. Have a great day and here's to three years together [it's now been 11 years together]." — Client in Cleveland, OH
"You are priceless to me… last two months have been much better at practice… thank you… you have taught me so much… you are always there for me…" — Client in St. Louis, MO

Read more testimonials >
Contact
Let us handle your billing so you can spend more time on what you love doing.